"Black Belts did yesterday what others wouldn't to do today what others can't." - Author Unknown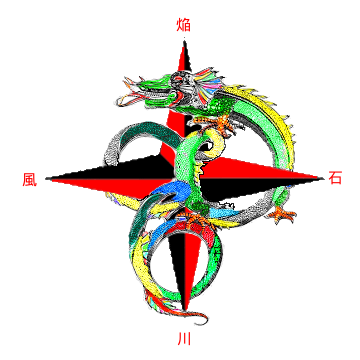 Brick Breaking Through a Folded Steel Katana
REC CENTER PROGRAM TEMPORARILY CLOSED UNTIL PARK ROOMS REOPEN, CALL FOR DETAILS
Program Location, Hours, and Contact Information
Telephone:


HOURS AND LOCATION:
When:
Mondays and Wednesdays
6:15 PM: All Belts, All Dojo Science
7:15 PM: Adult Centered Classes and Combatives
Where:
Brandon Recreation Center
510 East Sadie Street
Brandon, FL 33510
Rec Center's west (New) building
How much:
$5.00/hr per student, no contracts, no signup fee, no hidden charges.
All Additional Costs:
Martial Arts uniform (gi or dobohk) required for all TaeKwonDo testings at parent school, does not have to be in-house uniform as long as it's from a recognizable system. As testings are held in the presence of Grandmaster at his dojang, modest fees are payable to his school at TaeKwonDo testings. Please inquire in person for scale. Sparring gear is encouraged after yellow belt, required after green belt, and must include helmet, mouthpiece, nands and feet. An athletic supporter is highly recommended. It does not have to be in-house gear as long as it's safe.
Private Instruction Available By Appointment
Inquire Above Phone Number
Like us on Facebook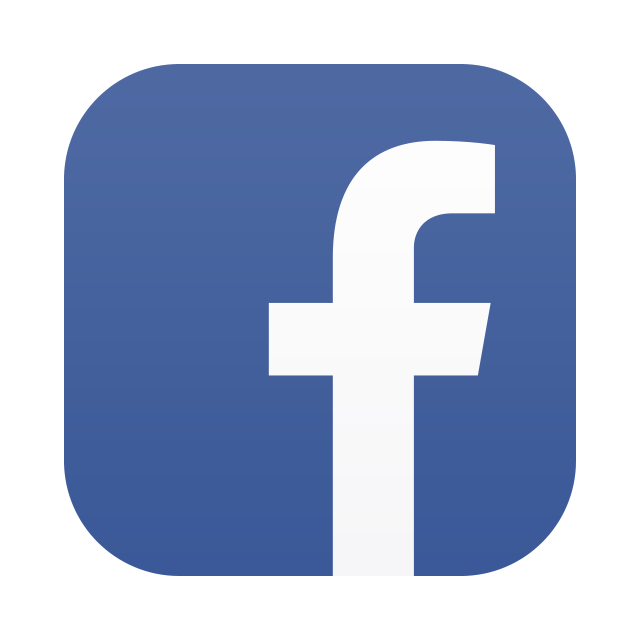 (c) Some graphics used on this site property of US Taekwondo - Hapkido Martial Arts Center and used by permission of Grandmaster Philip Peplinski.